Protect your investment
The BoMill Customer Care™(BCC™) program is designed to protect your investment and deliver the lowest total cost of ownership to your operations.
Reduce maintenance costs and increase safety
The BoMill Customer Care™(BCC™) program is designed to maximize your equipment uptime, allowing you to focus on your most important mission — your company's productivity and profitability.
BoMill Customer Care™ reduce maintenance costs and increases safety and security in production. Planned and budgeted operating costs, discounted hourly rates and spare parts reduces costs further.
In addition to offering special pricing on our high quality consumables and parts, BoMill Customer Care™ also provides comprehensive services and training at attractive discounts — all designed to help you keep your lines up and running.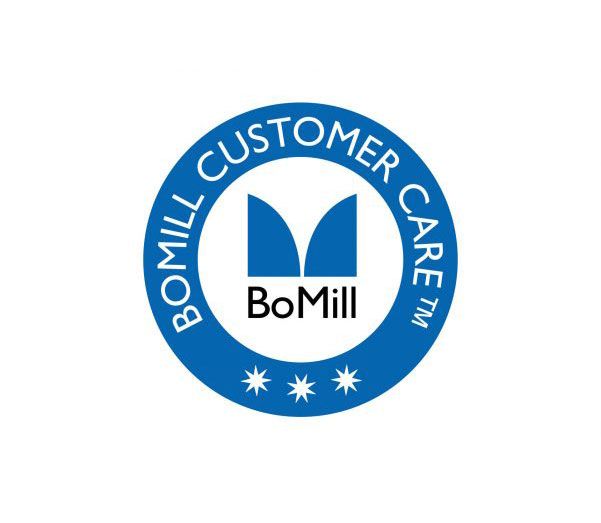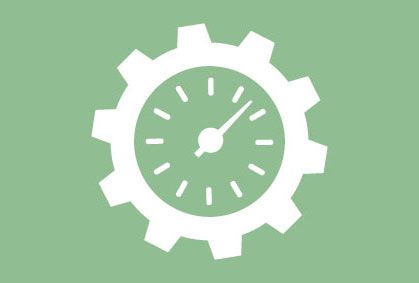 Uptime is a service annual package for pre-scheduled maintenance visits that secures your production.
Includes:
– Inspection of the machine and fault finding
– Service report with our comments
Excludes:
– Wear parts
– Time to replace wear parts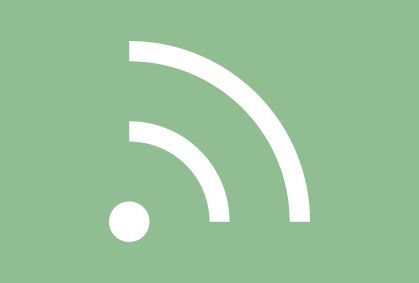 Trac+™
Trac+™ stands for TriQ Remote Access Control and is a tool to access your machine remotely.
By using Trac+™ from BoMill and its partners is a quick and easy way to secure your uptime of your machines.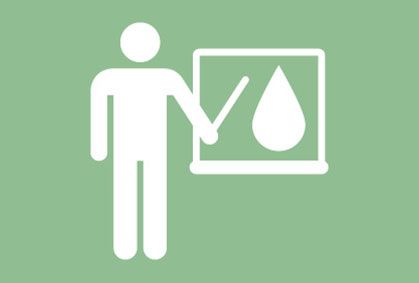 Training
We provide training sessions both individual and groups where you learn more about our produtcs.
The training is adapted to the different level of knowledge of your personel.
Both beginners trianing as well as in-depth trianing for existing personel.