Our team
Our strong international team is based in Malmö, Sweden . We sell quality sorting technology and know-how throughout Europe and North America, using our own sales organization or agents/distributors.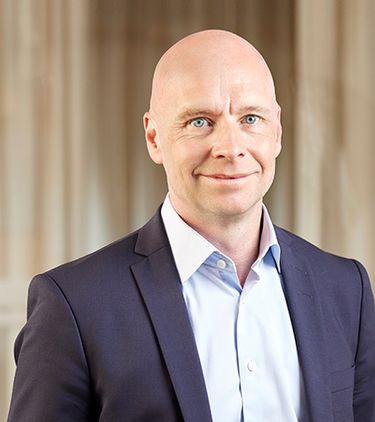 Andreas Jeppsson
CEO since 2020
+46 (0)727 00 11 82
Born in 1972, with various previous managerial and technology key positions, among others as Managing Director for Ecolean in China and USA. Business Economics studies at Executive Foundation in Lund and General Management Program at Insead, Fontainebleau.
Shareholding: 187 494 shares, and 200,000 warrants through incentive program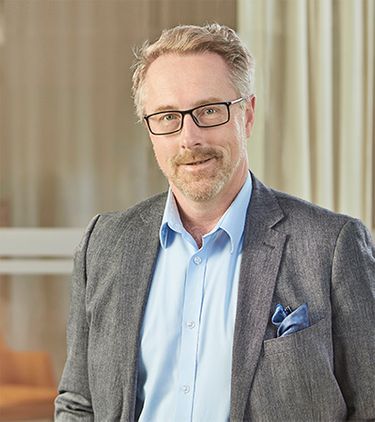 Per Heander
CFO since 2021
+46 (0)708 39 87 43
Born in 1964, former Investment Manager in Venture Capital for 20 years with extensive experience from work in more than 25 boards. Prior to positions in Venture Capital he worked 10 years at SEB. He has a Bachelor of Science in business administration from Lund University.
Shareholding: Privately holds 174 750 shares, and 114 673 shares via Treeridge AB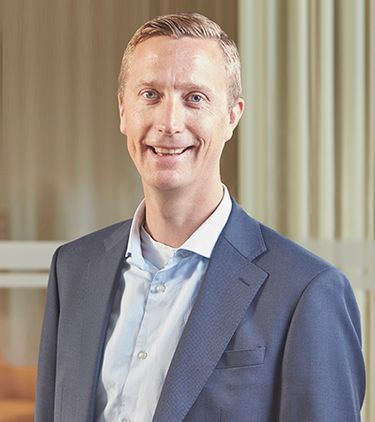 Fredrik Nilsson
CTO since 2021
+46 (0)725 16 31 01
Born in 1977, 18 years of experience from different key technical and senior management positions at JBT Foodtech AB. Holds a Master of Science in Mechanical Engineering from Lunds Institute of Technology.
Shareholding: 186 000 shares and 50,000 warrants through incentive program
SENIOR ADVISOR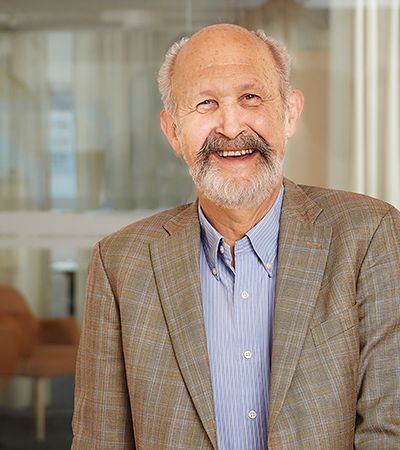 Bo Löfqvist