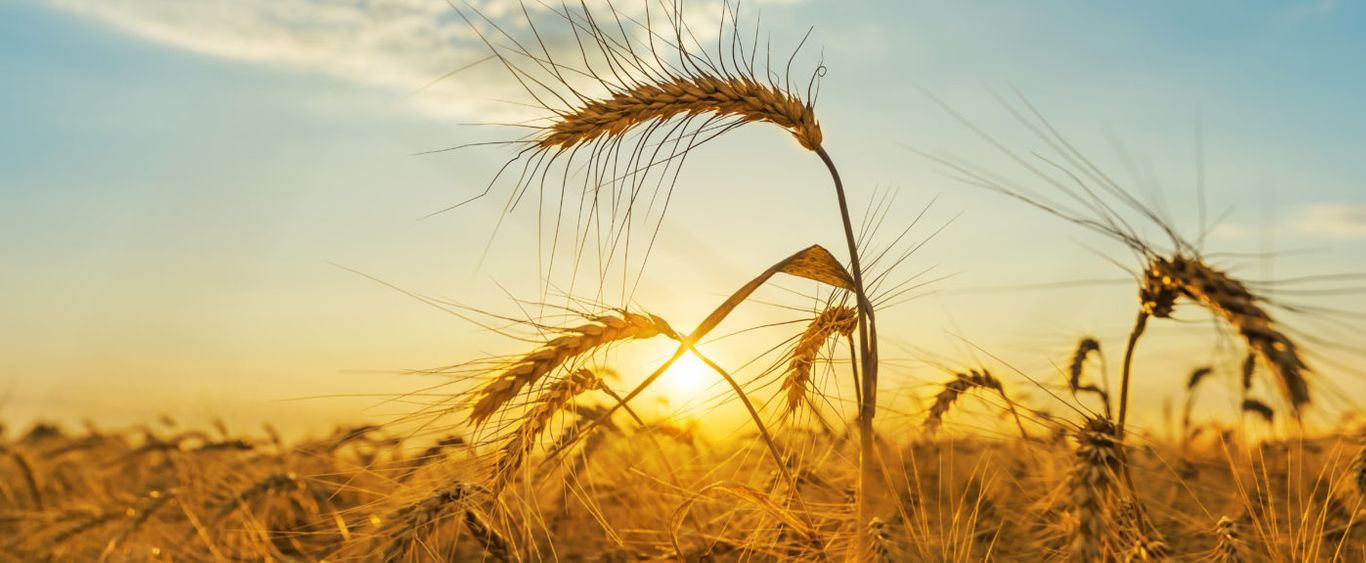 There is more to your grain.
You just have to look for it.

Sort it out
Each and every kernel have different properties and behaves differently in your business.

More grain. Less pain
By sorting on our solution, the TriQ, you are now able to develop your business.

Smooth operation
Implementing a BoMill solution is easy and when it comes to the operation it is really simple.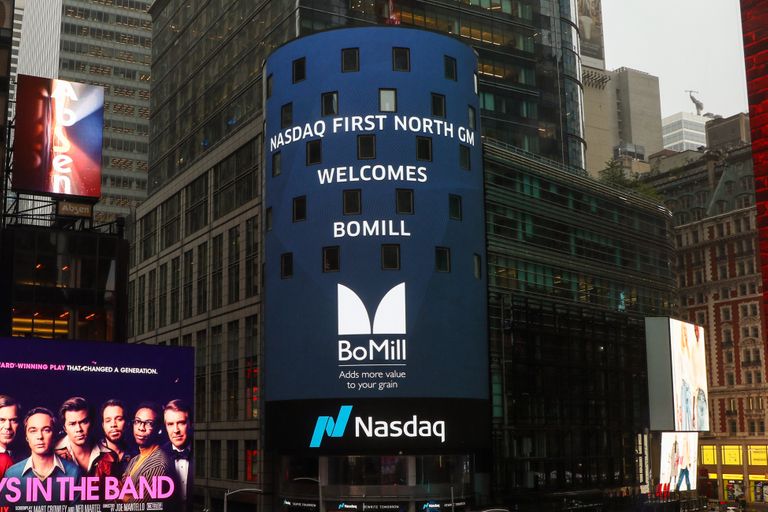 Upcoming events
Extraordinary general meeting
January 27, 2021
Quarterly report, Q4 2020
February 19, 2021
Annual General Meeting
May 6, 2021
Every kernel counts
Watch our patented sorting technology
identify, analyze and sort each
individual kernel in a batch of grain.