Contact
Together with our network of skilled distributors and partners around the world, we make every grain count.
Head office
BoMill AB
Gottorpsvägen 58
SE-218 45 Vintrie
SWEDEN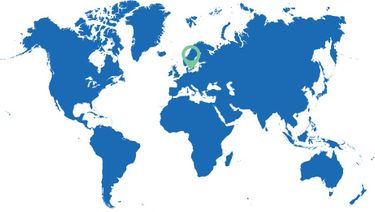 Certified advisor
SvenskKapitalmarknadsgranskning AB
+46 (0)8 913 008
ca@skmg.se
OUR Partners
We have a wide and well-organized network within production, installation planning and industrial automation. This means we offer you all the assistance you need, from pre-study to installation, training and startup of a fully operational sorting operation.