BoMILL InSight
Modular high capacity grain quality sorting
The next generation of industrial sorting equipment able to sort grain lots kernel by kernel, at industrial speed – up to 15mt/h, based on each single kernel's internal properties.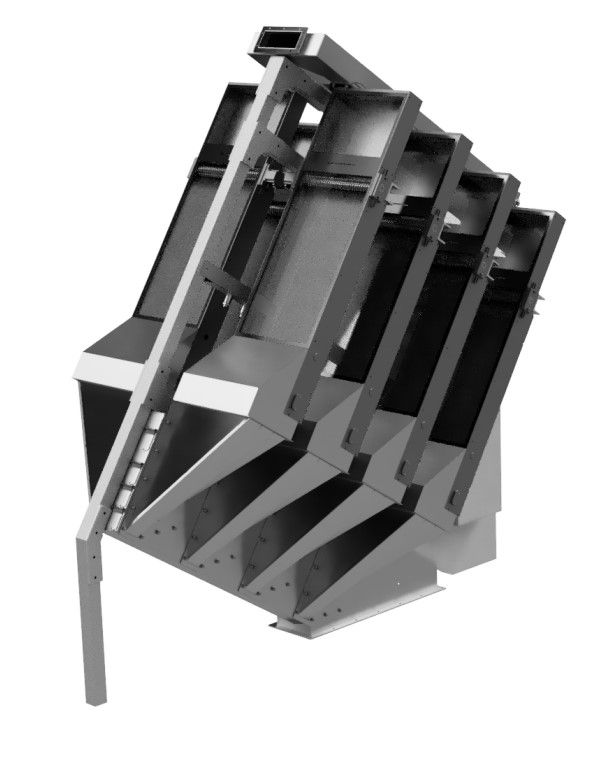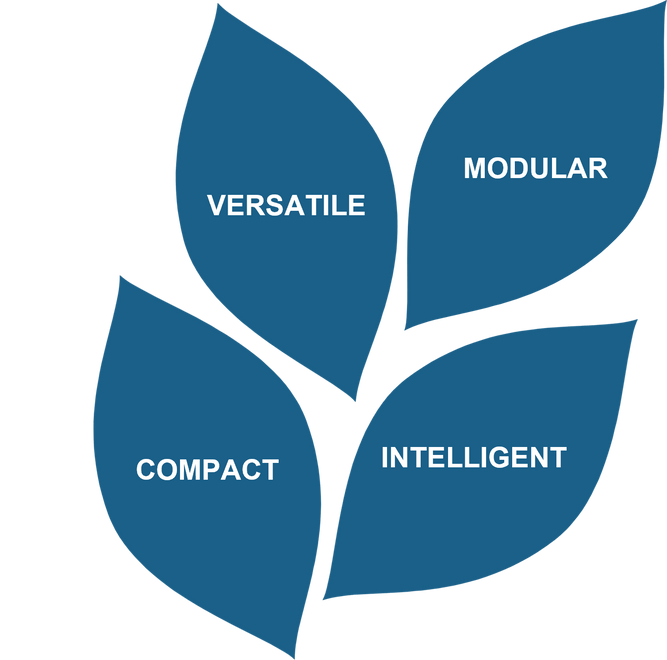 Based on BoMill's proven quality sorting technology using Near-Infrared Transmittance (NIR-T) spectroscopy, BoMill InSightTM is built on a brand-new technological platform developed with versatility and low total cost of ownership in mind.
With a flexible sorting capacity from 2 and up to 15 mt/h (equivalent to about 125 000 kernels analyzed per second) responding to highly demanding industrial standards, BoMill InSightTM addresses the sorting needs of all types of grain processors where inner parameters such as protein level, fusarium contamination or vitreousness are of interest for process and supply chain optimization.
Its innovative modular design, composed of a light and sturdy frame with up to eight sorting modules, allows:
an efficient set-up and installation to suit different configurations,
low utility consumptions,
simplified maintenance to maximize customers' uptime
upgradable capacity to suit customers' future needs.
BoMill InSightTM brand
The word "insight" is defined as the ability to acquire a clear and deep understanding of a complicated situation. The BoMill InSightTM brand illustrates the unique ability of the equipment to uncover what cannot be seen, by looking inside each single kernel and sorting each individual kernel according to its inner qualities, at industrial speed. BoMill InSightTM will revolutionize the industry, allowing grain processors to sort commercial lots, on a large scale, according to quality parameters they could not act upon before.