Improve semolina margins by moving into the premium food segment
Environmental conditions affect the growth conditions of durum wheat and thereby the quality and food security when used consumed as pasta, couscous or flour. Consumers all over the world demand higher food standards and this has resulted in the premium food segment to grow. Demand for locally produced food is also increasing.
TriQ - An easy way to improve your margins
The BoMill solution enables both food security, food safety and premium food production by separating all individual kernels in a grain lot of durum wheat into three quality fractions:
1. Premium – kernels with highest protein and vitreousness for uniform premium semolina
2. Quality – kernels with high protein and vitreousness for uniform quality semolina
3. Variable – kernels with lowest protein and vitreousness for durum flour
Separation of all individual kernels into three qualities enable producers, elevators and semolina mills to take advantage of the natural variability in durum wheat and get maximum value out of the locally available crop.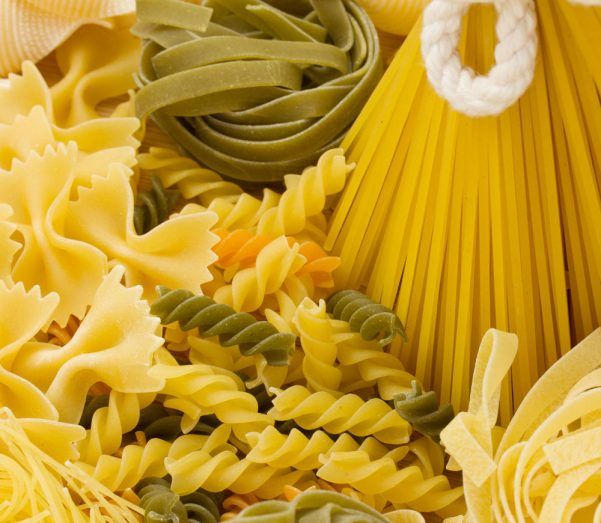 Value proposition
The value for you to use BoMill TriQ in production can be estimated by sorting a sample of your grain using a lab sorter. Ask us or your local BoMill partner for a test sort.