Improve the brewing or distilling process by ensuring homogenous barley or wheat
Homogenous barley and wheat is critical for consistent production of quality malt. Also, the protein level is a key parameter for the distiller or brewer to get maximum extract in their production of alcoholic beverages.
TriQ – Improve the malting process with maximum extract
The BoMill solution enables the brewers and distillers to get maximum extract by separation of all individual barley and wheat kernels into homogenous fractions according to their individual protein level:
Volume quality – kernels with uniform protein level for maximum extract
Craft quality – kernels with lowest protein to preserve body, support fermentation and maximize alcohol yield of all-malt beer and liquor
Adjunct quality – kernels with highest protein that reduce extract, suitable for flour milling or as an adjunct in malt production.
High protein kernels can either be used as an adjunct for added enzyme activity or removed for flour production.
Separation of all individual kernels into three qualities enable malt houses to take advantage of the natural variability in grain and get maximum value out of the locally available crop.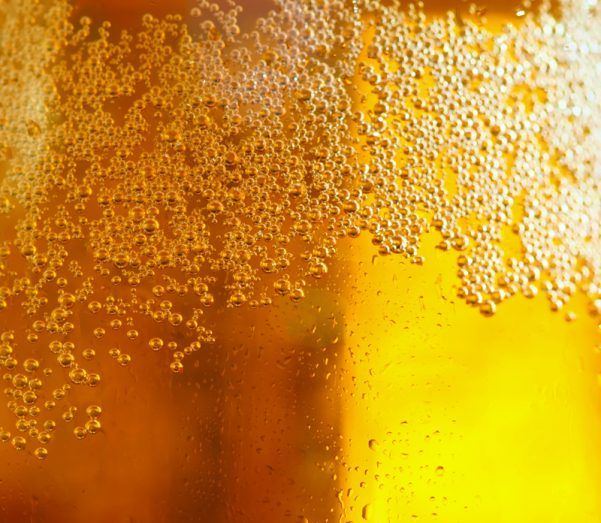 Value proposition
The value for you to use BoMill TriQ in malt- and beverage production can be estimated by sorting a sample of your grain using a lab sorter. Ask us or your local BoMill partner for a test sort.