Increase feed safety and
grain quality in your feed mill
Fusarium fungi in grain produce vomitoxin, which impact its suitability for human and animal consumption. Kernels infected by fusarium are commonly associated with reduced protein content. Removal of fusarium infected kernels increase grain quality and feed safety.
Feed mills located in areas struck by fusarium need to procure suitable grain from distant locations, which add up to their production cost.
TriQ increase feed safety at a lower cost
The BoMill solution can remove fusarium infected kernels from a grain lot and lower cost of feed production by separating all kernels into three quality fractions:
1. Premium – kernels with highest protein and no vomitoxin for uniform premium feed
2. Quality – kernels with high protein and low vomitoxin for uniform quality feed
3. Variable – kernels with lowest protein and high vomitoxin for fuel pellets
Separation of all individual kernels into three qualities enable feed producers to improve feed safety while getting maximum value out of locally procured grain, while saving transportation costs.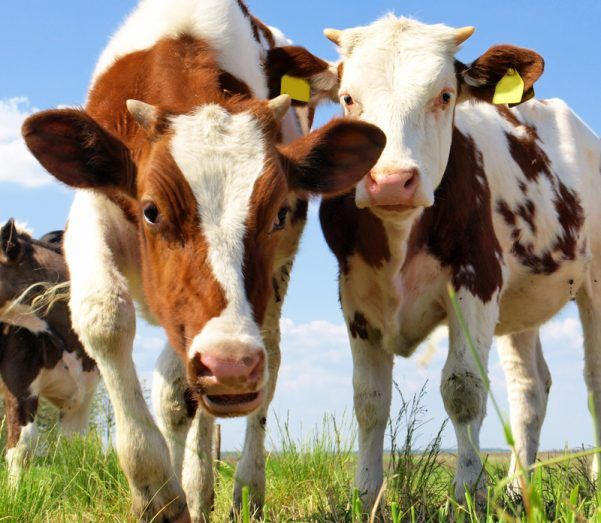 Value proposition
The value for you to use BoMill TriQ at your feed mill can be estimated by sorting a sample of your grain in a lab sorter. Ask us or your local BoMill partner for a test sort.