Removing fusarium gives elevators an edge
Environmental conditions change year-by-year and affect the growth conditions of grain. Presence of vomitoxin and low protein levels are factors affecting the value of the local harvest.
On the upside, significant protein premiums have surfaced in recent years that can give elevators an edge when the demand is right. Premiums are difficult to predict but expected to be even more volatile in the future.
TriQ makes removing fusarium easy
The BoMill solution offsets downgrading factors presented above and enable elevators to target protein premiums by separating all individual kernels in a lot into three quality fractions:
1. Premium – kernels with highest protein and no vomitoxin for uniform premium bread flour
2. Quality – kernels with high protein and low vomitoxin for uniform quality bread flour
3. Variable – kernels with lowest protein and high vomitoxin for feed or salvage
Separation of all individual kernels into three qualities enable elevators to take advantage of the natural variability in grain and get maximum value out of the harvest.
Elevators tied to a flour mill or malt house can develop their business by providing value-added services like protein separation and fine cleaning.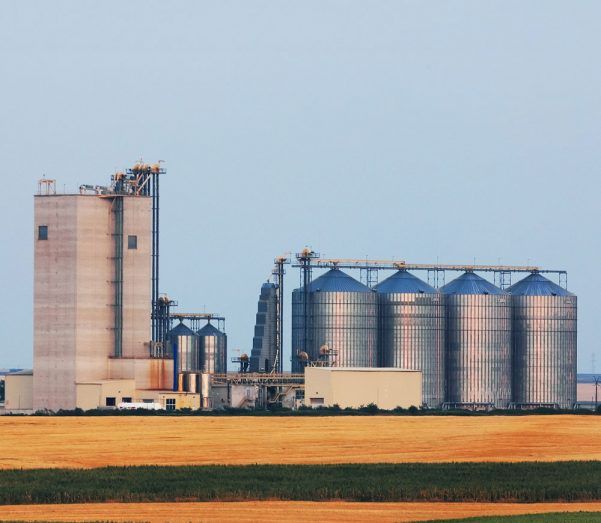 Value proposition
The value for you to use BoMill TriQ at the elevator can be estimated by sorting a sample of your grain in a lab sorter. Ask us or your local BoMill partner for a test sort.