Increase crop yield by sorting all kernels individually
Environmental conditions affect the growth conditions of grain, which tend to change year by year. An increase of grain containing vomitoxin or low protein could be the result of these changes, which in turn reduce the value of the harvest.
TriQ – Sorts in three fractions to increase crop yield
The BoMill solution offsets value reductions caused by both vomitoxin and low protein by separating all individual kernels of the harvest into three quality fractions:
Premium – kernels with highest protein and no vomitoxin for premium bread flour or elite seed
Quality – kernels with high protein and minimum vomitoxin for uniform bread flour
Variable – kernels with low protein and potentially high vomitoxin for salvage or feed
Separation of all individual kernels into three quality fractions enable producers to take advantage of the natural variability, offset environmental downgrading factors and secure the value of the harvest.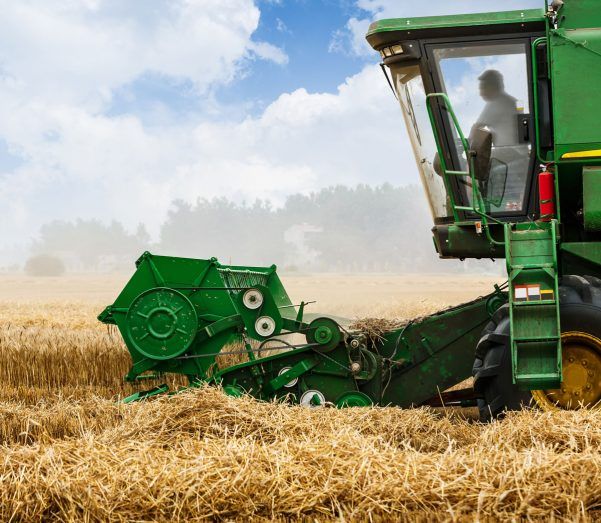 Value proposition
The value for you to use BoMill TriQ at your farm can be estimated by sorting a sample of your grain in a lab sorter. Ask us or your local BoMill partner for a test sort.