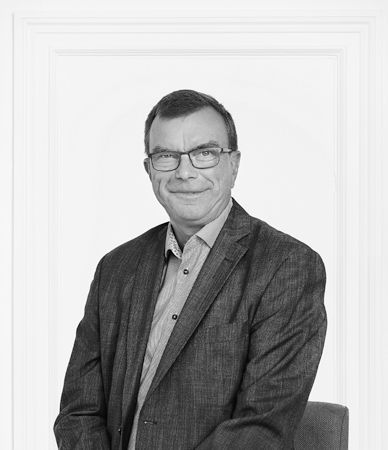 Lars Persson
Chairman of the board
LARS PERSSON – Chairman of the board
L. Persson, born in 1955, has, among other things, worked at Atos Medical AB, Stiftelsen Industrifonden and most recently as CEO for Almi Invest Syd AB. He also has experience as Chairman and Board Member in several companies, including Invent Medic Sweden AB (listed at Spotlight). He is currently a Board Member of Gabather AB (listed at First North) and was previously a Board Member of Ortoma AB (listed at Spotlight). He has a MSc in chemistry.
Independent from the company, its management and major shareholders.
L. Persson, together with closely related parties, owns Mandelträdet AB, which owns 73,724 shares and 8,666 warrants TO-1. He also privately hold 15,000 shares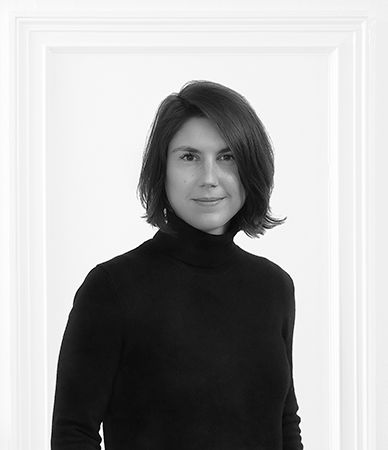 Julie Peyrache
Board Member
JULIE PERACHE – Board Member
J. Peyrache, born in 1988, is Investment Director at Capagro SAS, France's leading agribusiness venture capital fund. She has a MSc from AgriParis Tech Institute.
J. Peyrache does not privately hold any shares in the Company. Capagro SAS owns 2,384,732 shares and 888,888 warrants TO-1.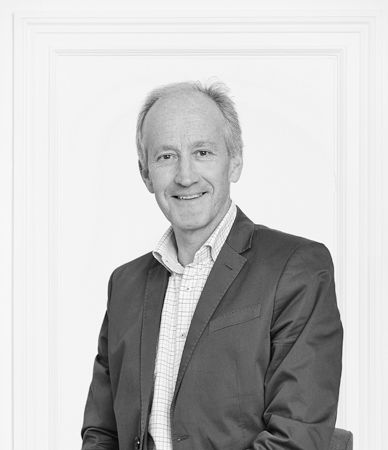 Thomas Carlström
Board Member
THOMAS CARLSTRÖM – Board Member
T. Carlström, born in 1951, is Board Member of Cell Impact AB (listed at First North) and has a MSc in metallurgy from KTH, Stockholm. He has an industrial working background but also served as Senior Investment Manager at Industrifonden and as a Board Member in Oatly 2005-2017.
Independent from the company, its management and major shareholders. Carlström owns 70,507 shares and 15,818 warrants TO-1.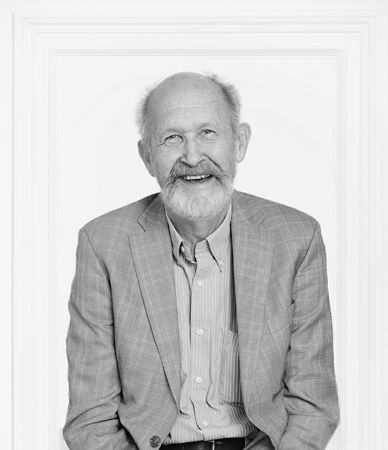 Bo Löfqvist
Founder and Board Member
BO LÖFQVIST – Founder and Board Member
Dr. Löfqvist, born in 1936, PhD in Biochemistry, is the inventor of the TriQ technology. Before founding BoMill, Dr. Löfqvist was Managing Director of United Milling System.
Dr. Löfqvist, together with closely related parties, is a majority owner of BoMill Holding AB, which owns 116,600 shares and 0 warrants*. He also privately hold 40,000 shares and 205,000 warrants through incentive program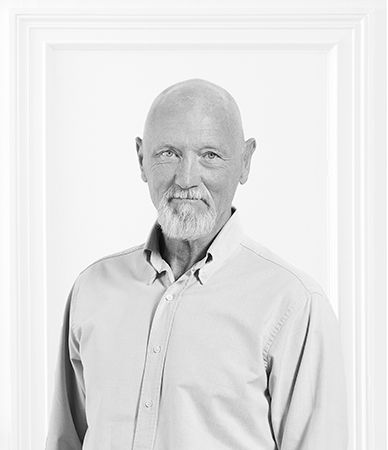 Henrik Hedlund
Board Member
HENRIK HEDLUND – Board Member
H. Hedlund, born in 1947, MD, PhD, was a Board Member in Arcam AB between 2009 and 2017. At the time, the company was listed on Nasdaq Stockholm.
H. Hedlund owns 1,801,498 shares and 142,132 warrants TO-1.
MAGNUS RENÉ - Board Member
Born in 1962, M.Sc. in Electrical Engineering from Chalmers University of Technology, Gothenburg, Sweden.

Other engagements: Chairman of the Board at Ovzon AB, Board member of SLM Solutions Group AG and Inkbit Corporation, Fellow of the Academy of Engineering Sciences (IVA)

Previous engagements/experience: CEO of Ovzon 2019-2021, CEO of Arcam AB 2001-2018, Board Member Integrum AB 2016-2019, CEO and business area manager of Hogia Teknik 1999-2000. VP Operations & Customer Service Mycronic 1990-1999.

Independent in relation to the company, management and the company's major shareholders.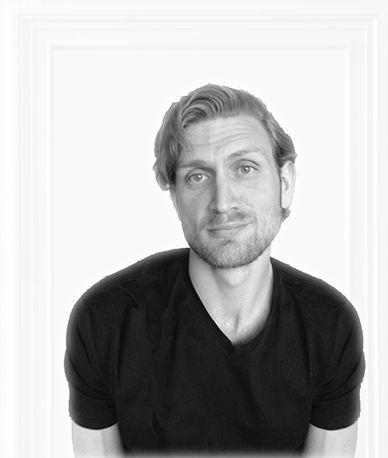 Artur Hedlund
Deputy Board Member
ARTUR HEDLUND – Deputy Board Member
A. Hedlund, born in 1984, MSc in Advanced Materials Engineering, is a Deputy Board Member in Team Göteborg Squash.
A. Hedlund owns 7,000 shares and 0 warrants.